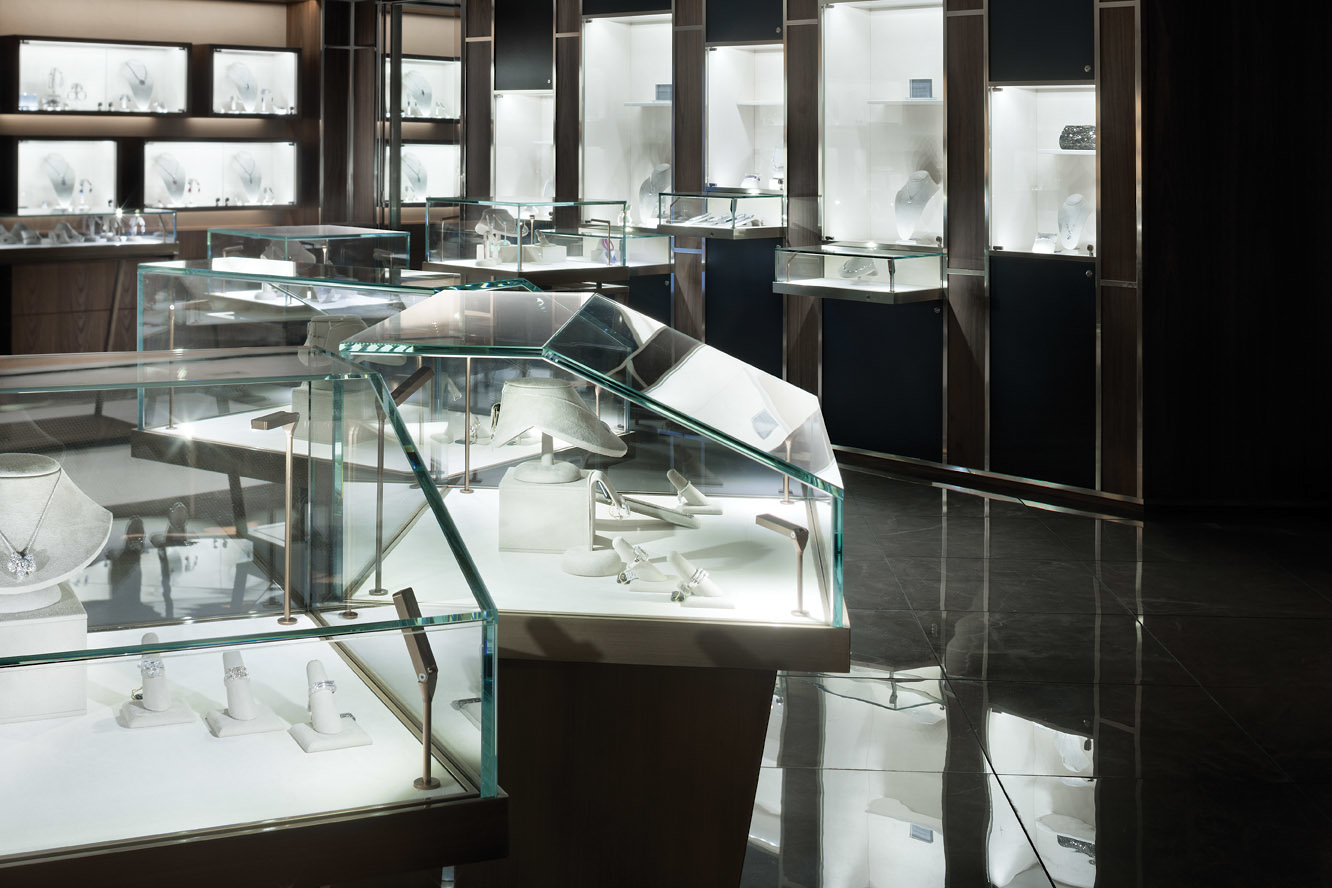 Summary
Exceptional shopping experiences do not end in the cosmopolitan cities we visit.
Silversea's striking new shipboard boutiques, reimagined and redesigned by famed Italian architect Tiziano Vudafieri and his team at Vudafieri & Saverino Studio, are stunning modern design spaces befitting the finest creations from legendary designers including Buccellati, Damiani, Bottega Veneta, Balenciaga, IWC, Piaget, Gucci, La Prairie and more.
A new partnership with the LVMH Group company Starboard offers in our boutiques a carefully curated selection of cutting edge fashions, jewelry, accessories, fine perfumes and cosmetics from iconic brands renowned for blending tradition, innovation and exceptional quality.